Things to do in Northern Arizona
The world has so much to offer, and so is Northern Arizona. From attractions, guided recreation to winters sports as well as indoor and outdoor activities. You can't just get enough of it.
Interestingly, you don't need to have a lot of money to enjoy some of the most exciting fun activities in this part of the world. Together with your family, friends or even alone, you can find a lot that suits you.
First, you'll come to realize that the landscape diversity is epic in the Northern areas and dramatically different from the other regions of the south. The weather is ideal and the surrounding so tranquil.
Now let's look at some of the thrilling things to do in Northern Arizona;
Outdoor activities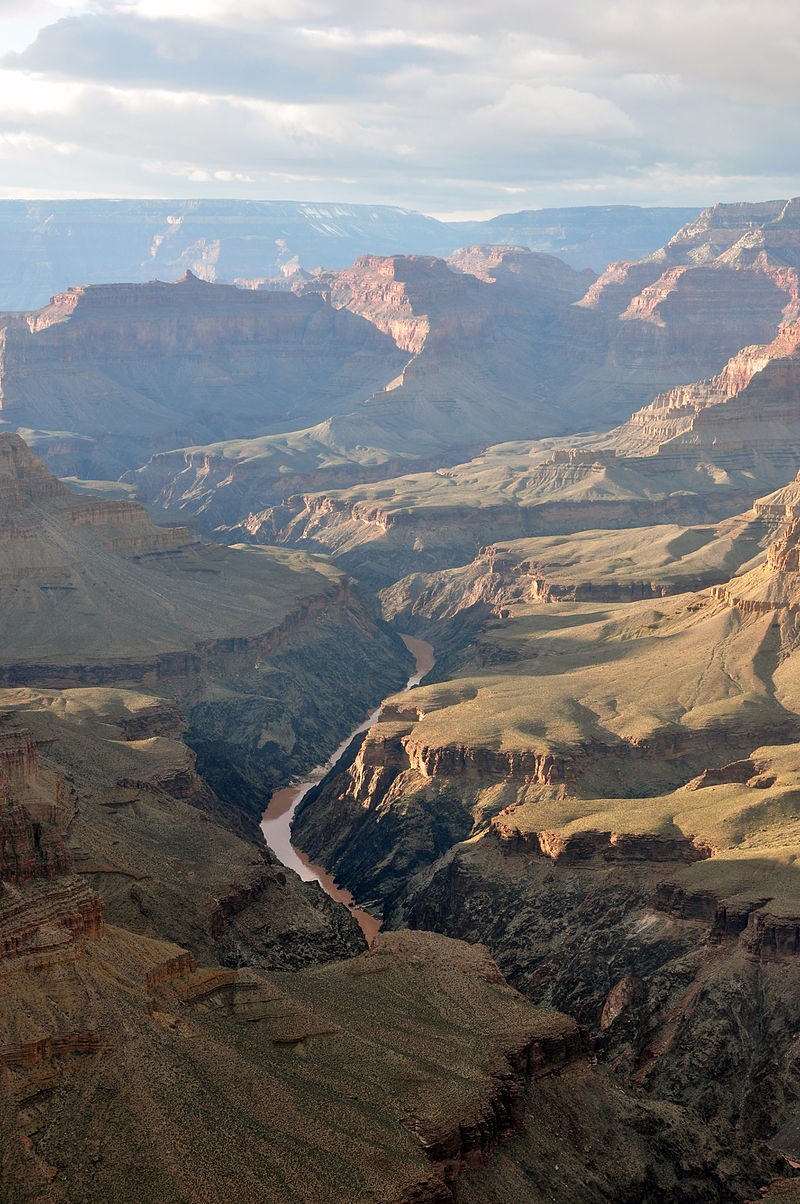 ·         Touring Grand Canyon
We've got a lot of outdoor activities, but one of the most outstanding is unquestionably hiking at the Grand Canyon. This tower is fantastic for sightseeing and taking pictures for memories. It is often visited by millions of tourists who come to this particular state.
The Grand Canyon also has national parks. This is where you'll be able to see the different flora and fauna. You can as well have a jeep ride along the East Rim drive which has become famous from the south rim.
Colorado river in Grand Canyon – Photo Credits: Wikipedia
You also got to learn quite some things regarding the region; from its history, geology, and other essential aspects. The tour guides are always available to feed you with such exciting information.
And during an IMAX movie, you will be able to discover some of the fascinating phenomena about this particular place.
What I can tell you is that the overall experience you'll get when you visit the Grand Canyon is out of this world. The sunset that illuminates it is gorgeous.
The good thing is that you are at liberty to choose the particular tour from the available three. Whether day tour, sunset or extended sunset; it is up to you, but the truth of the matter is that the whole experience will be unforgettable, regardless!
Then the icing on the cake is that you got several high-end and budget hotels in the neighborhood for particular accommodation needs.
All sorts of foods and menus are available so that you don't wish you'd have carried yours especially when you have to stay there for a considerable time.
·         Visiting Lava Caves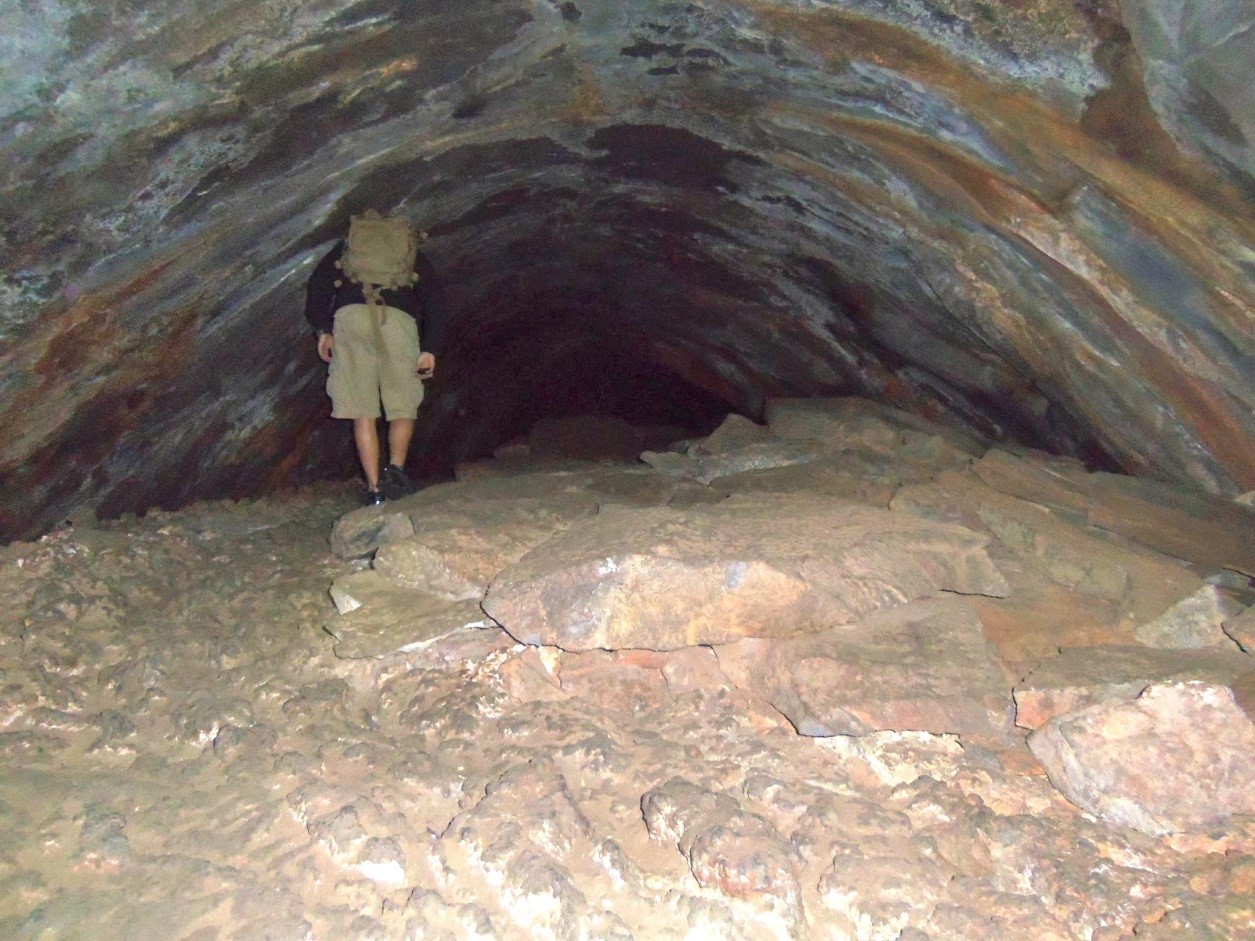 This is one of the exciting features for sightseeing in Northern Arizona. It is estimated that this elongated Lava Cave was formed more than 700k years ago from a volcanic eruption.
Lava Caves -Photo Credit: Kayli Wanders
Walking in the lava caves gives you the opportunity to learn and understand how it was formed. You will observe all the features surrounding its formation allowing you to get first-hand information regarding its formation.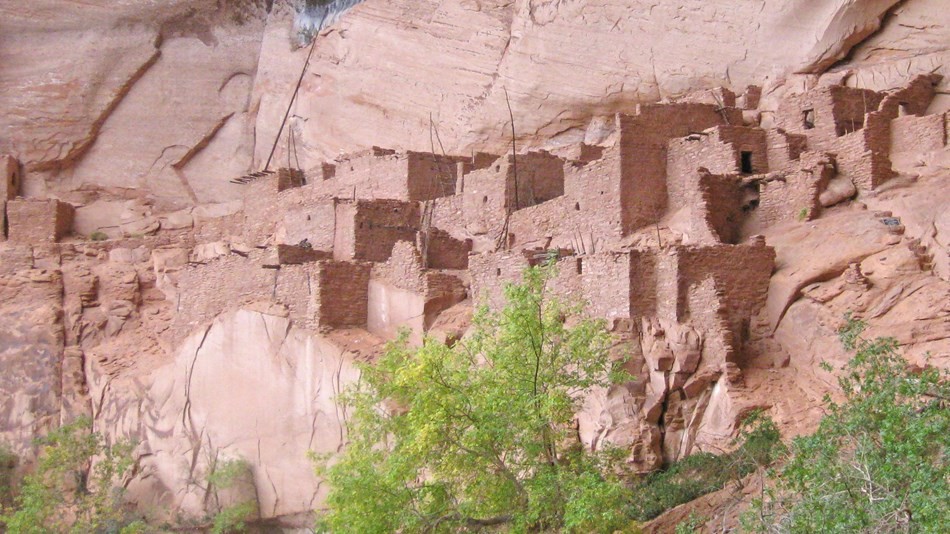 If you're a lover of wildlife, then you also got the fantastic thing to do here. This zoological and botanical park enables you to see different sorts of indigenous animals and plants.
You'll find some wildlife animals that have been in the park since 1962. The scenery that also serves as natural habitat for animals is eye-catching.
Interestingly, most of the animals in this zoo are native. So you got to understand the history of the animals and the plants too. It is more of an act for preserving the culture of the Navajo people.
Admission is free, so now you get the gist of what I meant when I said there is something for everyone in northern Arizona.
Photo Credits: National Park Service AZ
Besides, there are many other outdoor activities depending on your taste and preference.
Indoor activities
Ordinarily, some outdoor activities can be hindered by prevailing weather condition. But still while in Northern Arizona, you can never run out of things to do even if it's indoors.
·         Cultural Presentation
We've got so much for you. Learning and understanding the various cultural issues revolving around a wide range of elements is at your disposal.
Several cultural centers that present different cultural aspects are available for you to visit and note a few things.
Poetry and dance competitions are also among other indoor activities that you can enjoy more so if you're not an outdoor person.
·         Live Music
The experience of local music can be so fascinating. This region has so many music bands that play various types of music.
At the very least, you'll be able to find something that suits your musical taste. Throughout the day or night, you can sing along or just dance to the tune from the live music.
·         Beer Tasting
Northern Arizona has a unique way of celebrating its heritage. Tourists are also welcomed to enjoy the various fun activities surrounding the tradition.
For instance, you may choose to enjoy the local brewery beer tasting gala. It is always an exciting moment to find yourself as a visitor in the midst of locals enjoying their traditional drinks.
So, in short, there are a lot of indoor activities that can still stimulate you.
Winter sports and activities
·         Snowboarding
It is one of the famous sporting activities in this region. Visitors from all walks of life who visit this state during winter can enjoy the game provided that snow is present.
·         Cross-country Skiing
It is also expected that you will have fun while skiing and snowboarding. The terrain is epic for so many winter activities giving you the liberty to choose the particular one that you enjoy doing.
And you have to be good at some of these winter sports activities before attempting. Some can be dangerous especially if you don't know how to do them.
But overall, Northern Arizona remains to be one of the best areas to tour if you want to have a memorable holiday and time. The attractions are numerous and suit every person, whether, child or adult.
The guidance is also top-notch, and even if you're an international guest, you need not to worry a possible language barrier. At the very least, you'll get the appropriate assistance as required from the highly trained and professional guides.